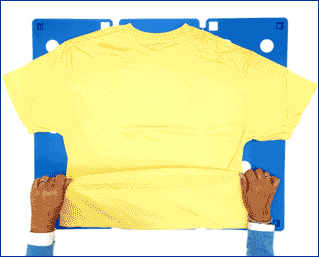 Apologies for the animated gif, but it does get the idea across well.
I recently ran across
this product
online, and while it might cross the line into OCD territory, I can't help but appreciate the simple genius of it. It's available for $25 at
The Container Store
, though I'm pretty sure some sturdy cardboard and packing tape would also do the trick (and be custom-sizeable for your drawers!).